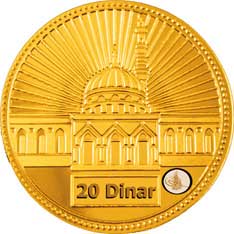 Massive panic in London, Washington, Paris, Berlin, Tel Aviv : Khilafa is destroying the NWO project held and managed by westerner khazar zionists. Khilafa is re-establishing peace, security, justice and prosperity to all Makind all over the Earth. This is another major sign that Israel through her French, German and British zionist ultra racist communities manipulating these countries, will launch her new 9/11 in Europe very soon. Video at the bottom of the page.
Wa Allah swt 'alam
These are headlines from the past 2 days:
It's not yet clear whether the Renminbi, gold, SDR, Bancor or something else will eventually take the throne of the new world's reserve currency. See
this
and
this
.
And many settlements are still, obviously, being made in dollars.
But there is at least an argument that the dollar has already lost its status as world reserve currency, even if there is no ready replacement to jump into the breach.
http://www.washingtonsblog.com/2010/11/has-dollar-already-lost-its-status-as.html
The Return of Khilafah - a Promise of Allah's Messenger (saw)